Agenda
The below agenda continually develops concurrently with the descriptive tag categories.
They are part of a constantly evolving feed back cycle formed with the projects.
The agenda reads almost as a list of forces that affect architecture on a broad level, and the direction in which they should be steered.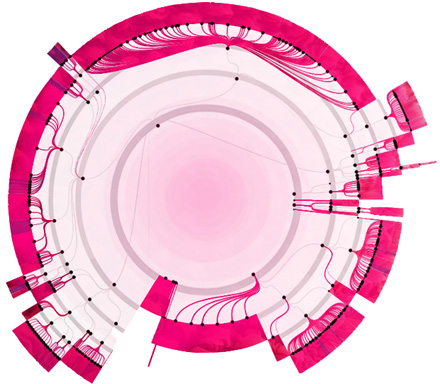 TRANSPORT

Fast-tracking & Encouraging the possibility of a transport corridor focussed on linking Cairns to Melbourne.

NATURE

Changing concepts of "Nature" in the Post-Pastoral, Post-Industrial age

AGRICULTURE

Food Security & the aesthetics of sustainability
Integration of "soft" infrastructural system elements into architecture of the every day.

MOBILITY

Australia needs to move away from binary black and white oppositional understanding of the rural vs the city. The landscape is shifting. Soon a seamless super-scape that gradiates through the porosity from cosmopolitan to nomadic will arise.

COLLECTIVE MEMORY & THE IMAGE OF THE "CITY

The idea of the "City" is actually only a fictional idea, that exists within our collective thought.
Like the image of "Melbourne" can shift and change among Melbournians, the image of the "City" can change among the worlds population.

POST-INDUSTRIAL LANDSCAPE

Studying shifts of post-industrial situations in regional towns, as our economy shifts towards a zero carbon future. Some sites might be: Iron Triangle, Hazelwood.

TOKYO JAPAN
MELBOURNE AUSTRALIA